Brickwork, Stonework & Flintwork
For all your building & home improvement projects.
Restoration & Renovation
Comprehensive services throughout Surrey & Sussex.
Landscape Construction
highest standards and attention to detail to every landscaping job
Repairs & Refurbishment
every job, however big or small, is finished to the highest standard.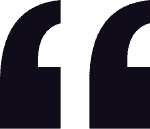 I can wholeheartedly recommend Andrew at Leith Construction. He and his team have transformed my 1850s semi in the last five months. Works included roofing, rebuilding a chimney, total internal renovation, plastering and decorating, extensive electrical and plumbing work, joinery, external decoration and a transformation of the garden. He discussed every step of the way with me and coped admirably with my many changes of mind and budgetary constraints. I couldn't be more pleased with the results.
– Virginia Lyle
GENERATIONS OF BUILDING HISTORY
Our Services
Leith Construction is an independent family firm with three generations of building history. Our company is currently managed and run by Andrew Merritt who has over 35 years construction experience covering Surrey & West Sussex.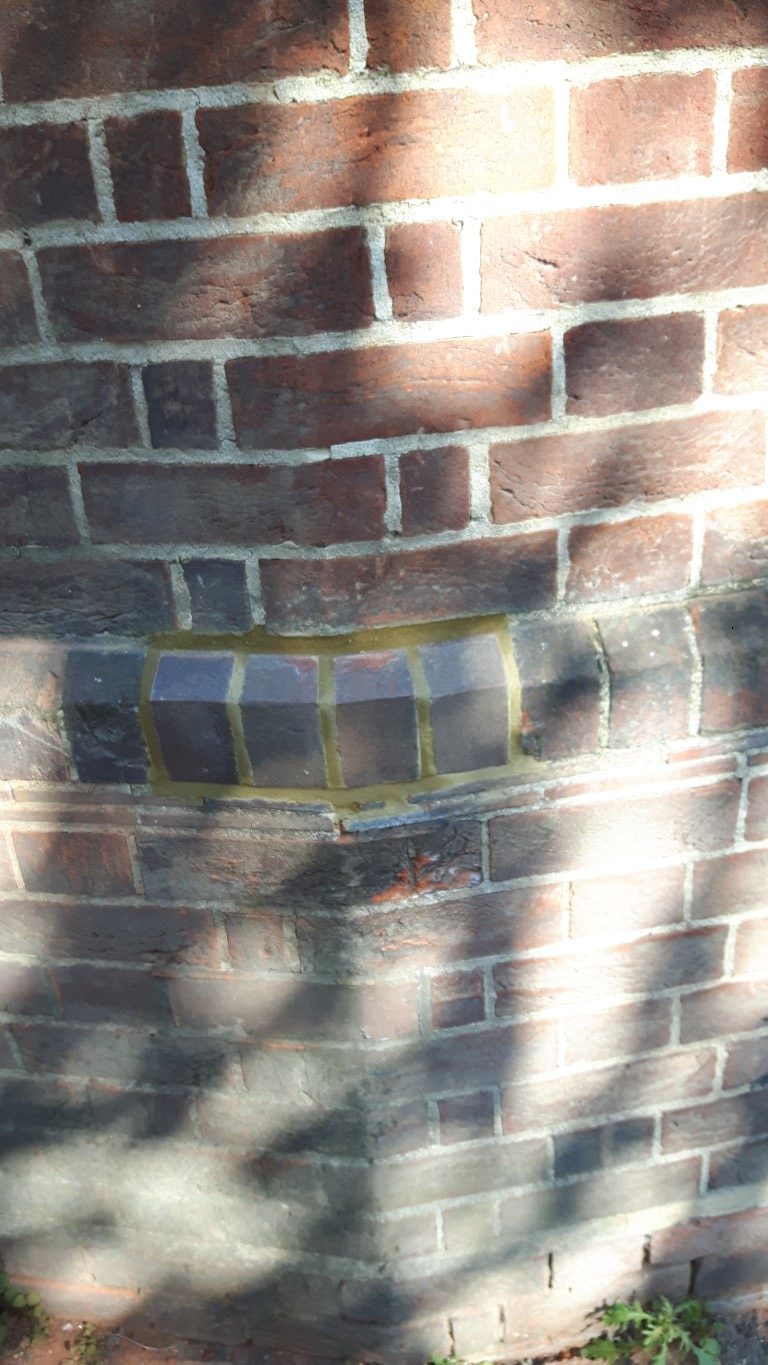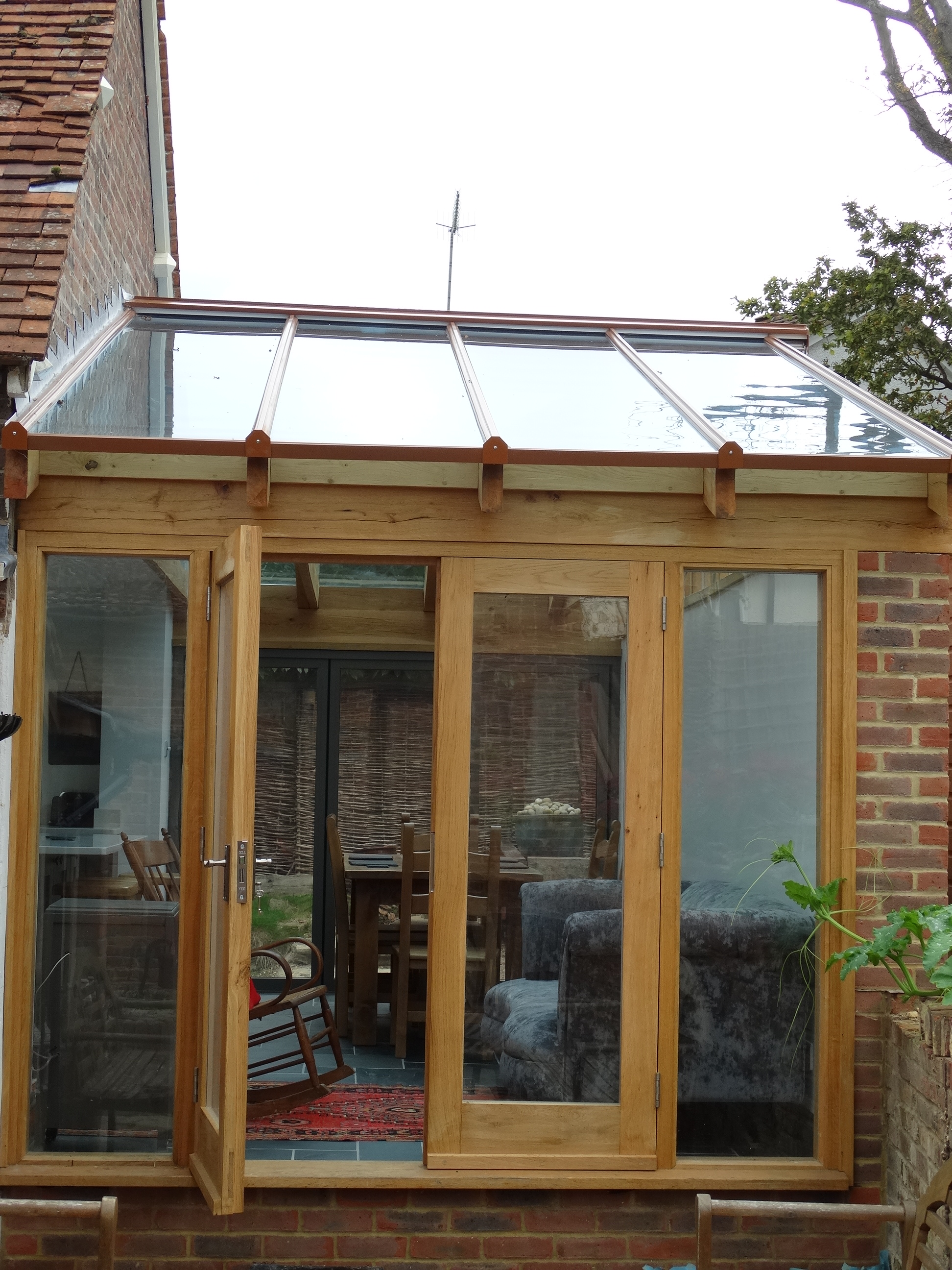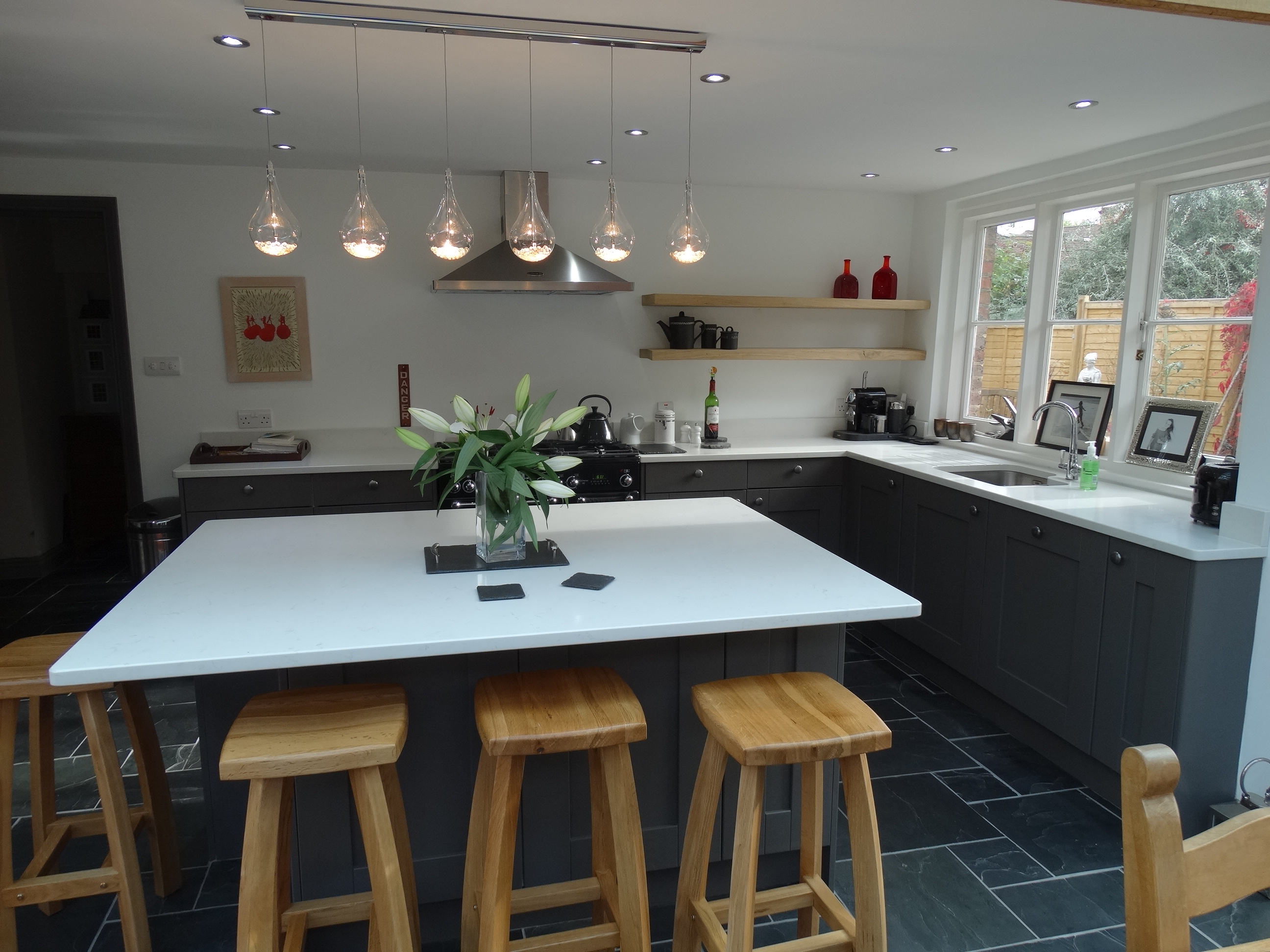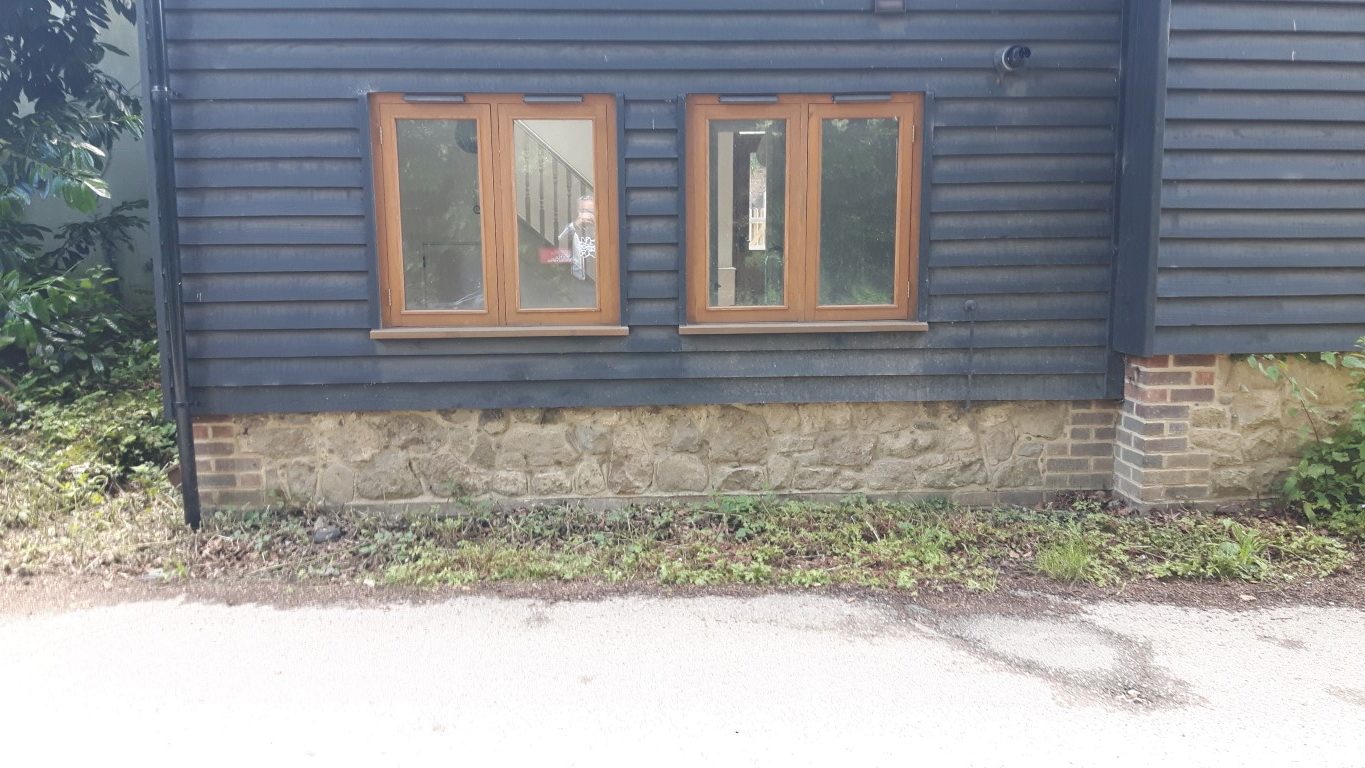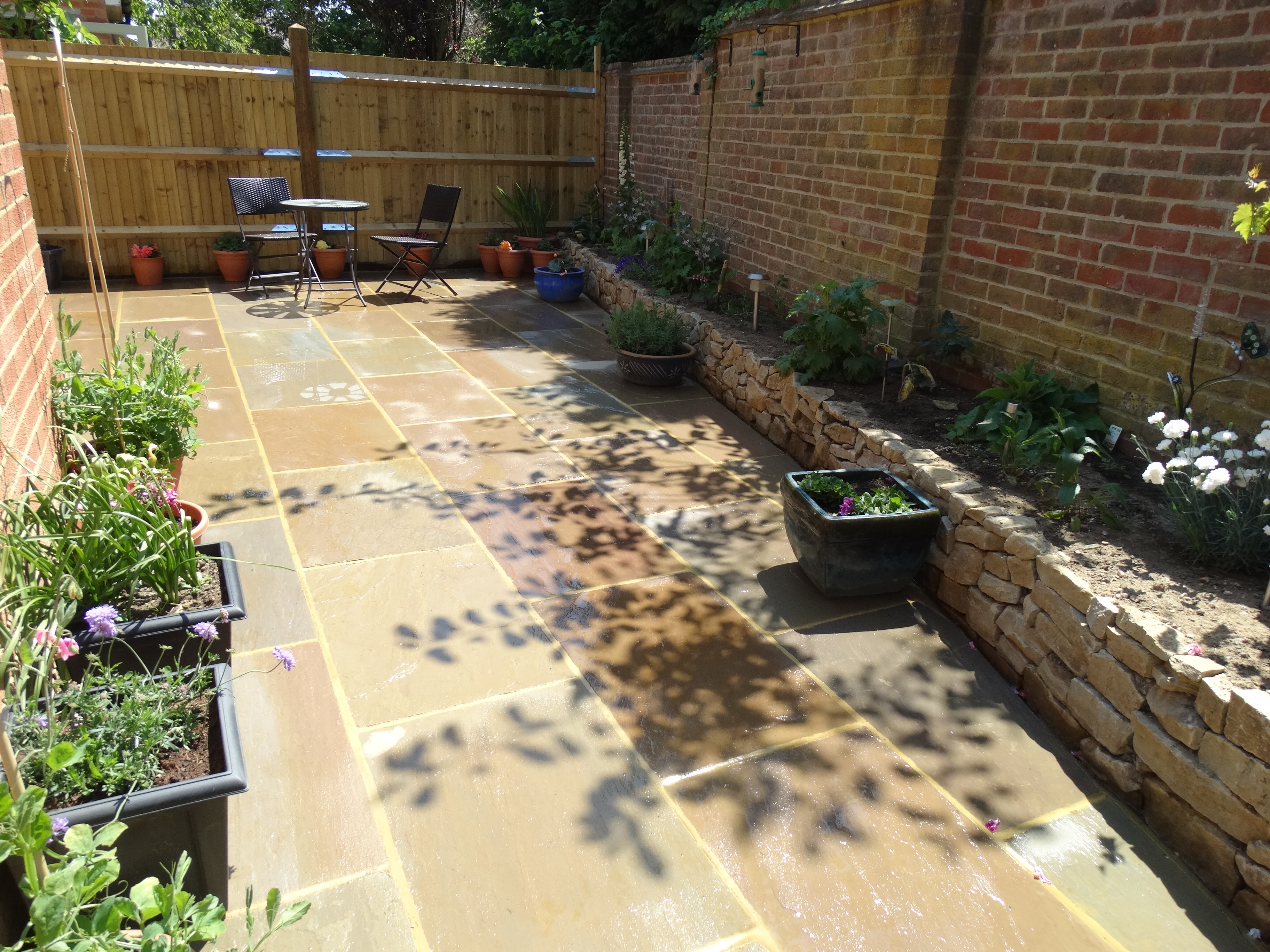 What we deliver
We deliver an outstanding, excellent and reliable service to all clients. From initial consultation through all stages of a contract and to completion, our dedicated team always work with clients to form a partnership through the whole process. We offer support and understanding of the project brief and ensure a satisfactory delivery of the completed works.
Brickwork, Stonework & Flintwork
Restoration & Renovation Projects
Refurbishment & Repair Works
Landscaping Construction Services
get in touch
To find out more or if you have any questions, please get in touch today!