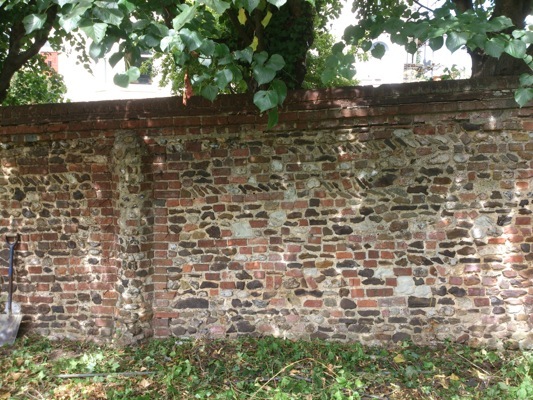 If you're looking for a construction company that can handle your home improvement or building project with confidence and expertise, look no further. We've been building homes and businesses in Surrey, West Sussex, and surrounding areas for over 35 years, so we know the ropes—and we know how to make sure your project goes smoothly.
We don't just do brickwork. We do everything from drywalling to plumbing, so you can be confident that your project is going to be done right. And that's not all: our professionals are certified by the City & Guilds of London Institute, so you know they'll be able to handle any complex or intricate building project with high competence.
We use authentic materials, so you can rest easy knowing your job will be done right. We offer guidance and assistance throughout all stages of the project—from concept through completion—so you can focus on other tasks while we take care of the details for you.
At Leith Construction, we believe in building relationships with our clients. We make it our mission to understand your needs and goals, which means we're able to provide you with the highest-quality workmanship possible.
For more information about our brickwork services in Cowfold, give us a call at 01306 712 871 or send us an email at info@leithconstructiondorking.com.
We are experts in brickwork, repairs and repointing. As one of the leading local stonework companies we pride ourselves on our work with traditional local stone. We provide all aspects of flintwork from our skilled team. We can work closely with you for all your brickwork, stonework and flintwork projects.
Our knowledge and experience mean that our specialist teams can undertake the most intricate and complex projects with great confidence.
Using authentic materials and working closely with our clients to achieve the best possible results. Each project is individually assessed, and our individuals selected for their skills and expertise.
Brickwork, Stonework & Flintwork
For all your building & home improvement projects.
Restoration & Renovation
Comprehensive services throughout Surrey & Sussex.
Landscape Construction
highest standards and attention to detail to every landscaping job
Repairs & Refurbishment
every job, however big or small, is finished to the highest standard.