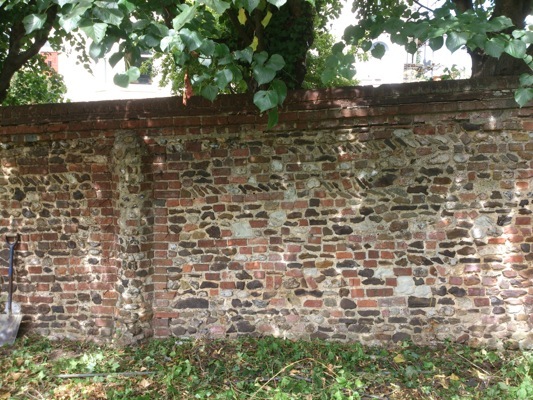 Want to build a new home? Or maybe you're just looking for some guidance and assistance with a small home-improvement project.
We at Leith Construction are here to help you every step of the way. We have over 35 years of experience in building, and our team consists of highly trained professionals who have been certified by the city & guilds of London institute.
We can handle the most complex and intricate building projects with high confidence, using authentic materials and working closely with you through all stages of the project. From a starting concept, we will go through various options with you, and create plans, designs, drawings, calculations and permissions as needed.
We are a family-run business with three generations of construction history. We have over 35 years of building experience and we offer our services in most of Surrey and West Sussex including Ockley.
For more information about how we can help you build your dream home or do some small-scale renovation work on your property visit our website – www.leithconstructiondorking.com! Give us a call at 01306 712 871 or send us an email at info@leithconstructiondorking.com.
We are experts in brickwork, repairs and repointing. As one of the leading local stonework companies we pride ourselves on our work with traditional local stone. We provide all aspects of flintwork from our skilled team. We can work closely with you for all your brickwork, stonework and flintwork projects.
Our knowledge and experience mean that our specialist teams can undertake the most intricate and complex projects with great confidence.
Using authentic materials and working closely with our clients to achieve the best possible results. Each project is individually assessed, and our individuals selected for their skills and expertise.
Brickwork, Stonework & Flintwork
For all your building & home improvement projects.
Restoration & Renovation
Comprehensive services throughout Surrey & Sussex.
Landscape Construction
highest standards and attention to detail to every landscaping job
Repairs & Refurbishment
every job, however big or small, is finished to the highest standard.