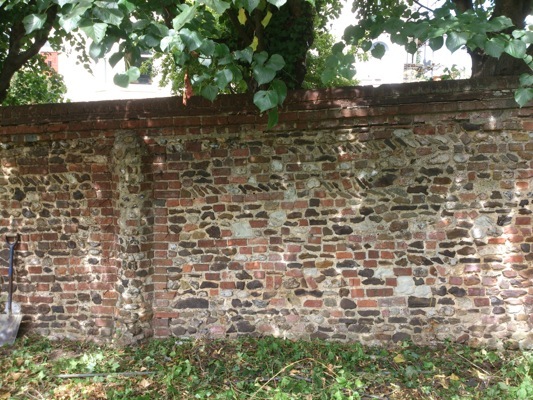 Are you looking for a trustworthy builder to help you with your next home improvement project? We offer professional, high-quality brickwork services in Ifield and surrounding areas. Our team of highly trained tradesmen can handle the most complex and intricate building projects with confidence.
At Leith Construction, we have a team of highly trained tradesmen who are certified by the city & guilds of London institute.
No matter what kind of building project you're after, we'll be there for you!
At Leith Construction, we use authentic materials and work closely with you through every stage of the project from conception to completion. We offer guidance and assistance throughout all the stages of the project including:
Starting concept
Creating plans, designs, drawings, calculations
Providing advice on how best to approach each task
Securing permissions from relevant authorities (if needed)
We are passionate about what we do and what it means for our clients. Whether you have a small family home or are planning a new extension to your house, we will work with you to achieve your vision while maintaining high standards of quality.
For more information about our services or if you would like to arrange an appointment, call us today on 01306 712 871 or send an email at info@leithconstructiondorking.com
We are experts in brickwork, repairs and repointing. As one of the leading local stonework companies we pride ourselves on our work with traditional local stone. We provide all aspects of flintwork from our skilled team. We can work closely with you for all your brickwork, stonework and flintwork projects.
Our knowledge and experience mean that our specialist teams can undertake the most intricate and complex projects with great confidence.
Using authentic materials and working closely with our clients to achieve the best possible results. Each project is individually assessed, and our individuals selected for their skills and expertise.
Brickwork, Stonework & Flintwork
For all your building & home improvement projects.
Restoration & Renovation
Comprehensive services throughout Surrey & Sussex.
Landscape Construction
highest standards and attention to detail to every landscaping job
Repairs & Refurbishment
every job, however big or small, is finished to the highest standard.