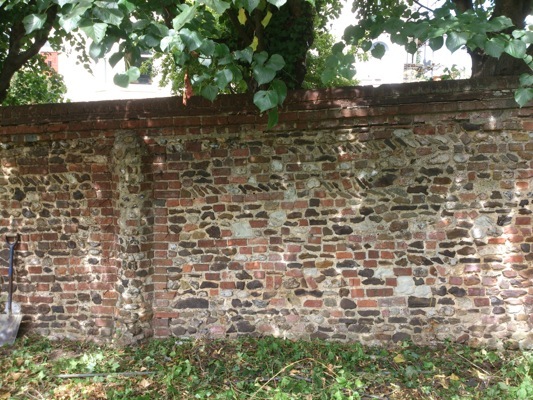 A lot of homeowners worry about the construction process. They want to make sure that their house will be built properly and without any damage to the property.
If you are interested in hiring a professional for your house project, we can help you out with our services. We have a team of highly trained tradesmen who can handle the most complex and intricate building projects with high confidence.
We use authentic materials and we're with you throughout the entire project. We'll work closely with you through each stage of the project—from a starting concept to planning, design, and building. From there, we will guide you through all the paperwork and permissions needed to get your dream home off the ground.
Here at Leith Construction Gomshall, our goal is to make sure every aspect of your home improvement project is smooth sailing from start to finish. From a starting concept through completion, our team has plenty of experience to guide you through every step along the way.
Our services are available in most of Surrey and West Sussex including Gomshall. For more information, give us a call at 01306 712 871 or send us an email at info@leithconstructiondorking.com
We are experts in brickwork, repairs and repointing. As one of the leading local stonework companies we pride ourselves on our work with traditional local stone. We provide all aspects of flintwork from our skilled team. We can work closely with you for all your brickwork, stonework and flintwork projects.
Our knowledge and experience mean that our specialist teams can undertake the most intricate and complex projects with great confidence.
Using authentic materials and working closely with our clients to achieve the best possible results. Each project is individually assessed, and our individuals selected for their skills and expertise.
Brickwork, Stonework & Flintwork
For all your building & home improvement projects.
Restoration & Renovation
Comprehensive services throughout Surrey & Sussex.
Landscape Construction
highest standards and attention to detail to every landscaping job
Repairs & Refurbishment
every job, however big or small, is finished to the highest standard.