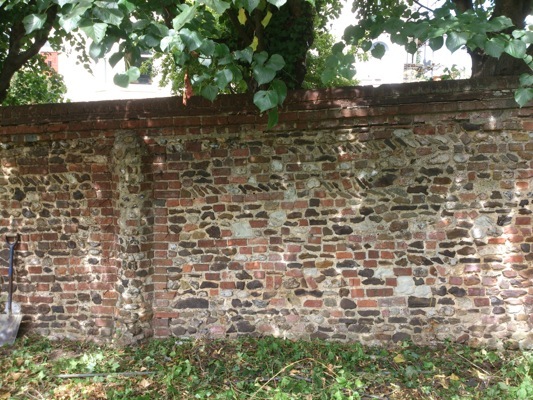 Have you ever had a building project that just seemed to go on forever? Or maybe you're considering building your dream home, but don't know where to start—or what it will cost.
We know what it's like to be in that situation, and we've been there with our own families. That's why we started Leith Construction, a family-run business that offers the best in brickwork services. Our team of highly trained tradesmen are certified by the city & guilds of London institute.
We use authentic materials and work closely with you throughout the entire process to ensure that your project goes off without a hitch. From a starting concept, we will go through various options with you, and create plans, designs, drawings, calculations and permissions as needed.
Our team is composed of highly trained professionals with years of experience under their belts. We've worked on everything from simple repairs to complex renovations—from new kitchens to new roofs—and can handle anything you throw at us.
If you would like more information about our brickwork services in Handcross or would like to receive an estimate on any project please contact us at info@leithconstructiondorking.com or call 01306 712 871
We are experts in brickwork, repairs and repointing. As one of the leading local stonework companies we pride ourselves on our work with traditional local stone. We provide all aspects of flintwork from our skilled team. We can work closely with you for all your brickwork, stonework and flintwork projects.
Our knowledge and experience mean that our specialist teams can undertake the most intricate and complex projects with great confidence.
Using authentic materials and working closely with our clients to achieve the best possible results. Each project is individually assessed, and our individuals selected for their skills and expertise.
Brickwork, Stonework & Flintwork
For all your building & home improvement projects.
Restoration & Renovation
Comprehensive services throughout Surrey & Sussex.
Landscape Construction
highest standards and attention to detail to every landscaping job
Repairs & Refurbishment
every job, however big or small, is finished to the highest standard.