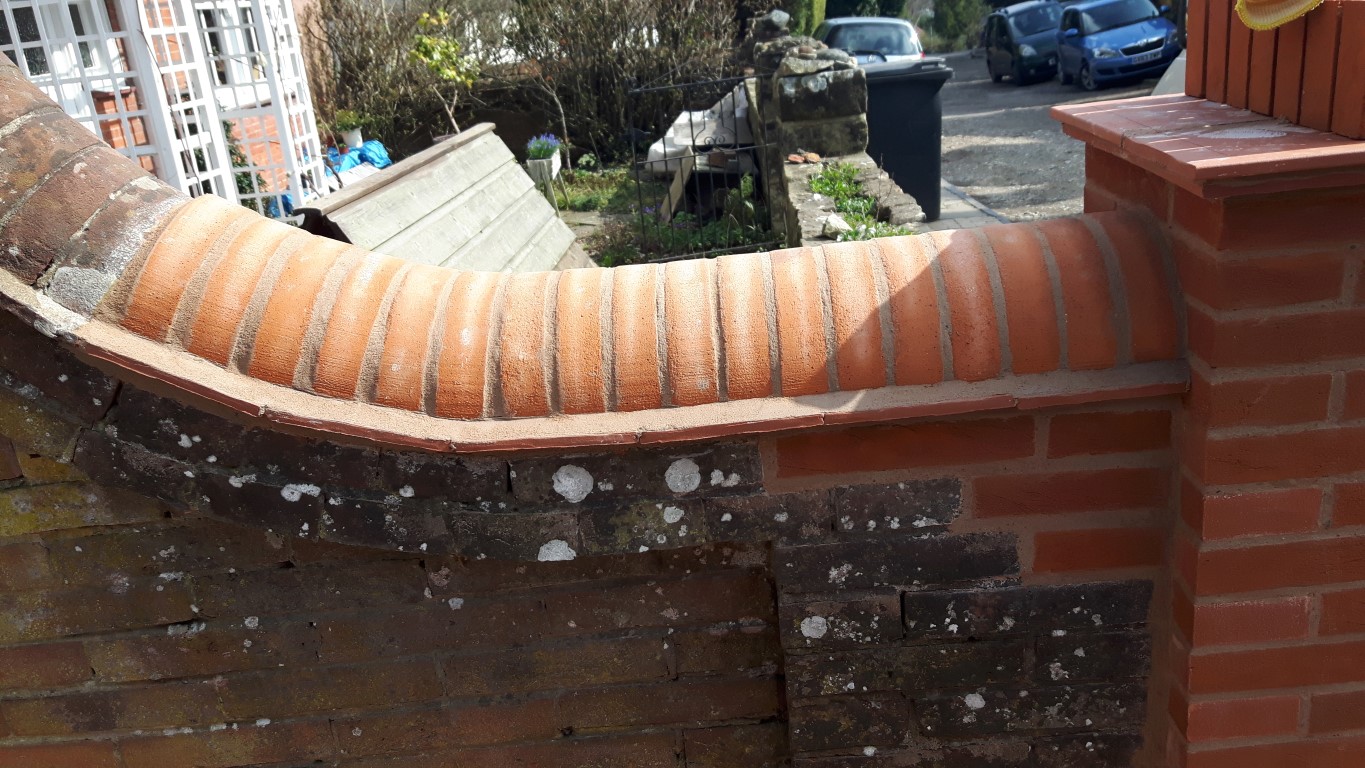 At Leith Construction we are pleased to offer a full range of Repairs Refurbishments throughout Surrey & Sussex.
Both Cosmetic & Structural.
Collision . Flood . Fire . Structural Movement . Material Failure . Age deterioration
All of our trade team have many years of experience working in their chosen field and are trained by the city & guilds of London institute or other equivalent body as appropriate. With our experienced trade team we are confident we can complete a wide range of Repairs & Refurbishment projects to the highest specifications.
So for what ever project you have in mind we have the trades people you need!
Useful links: Home | Contact | Reviews | Landscaping | Brickwork | Restoration | Facebook | Google
Recent Projects